Are You One of the Manipulated Masses?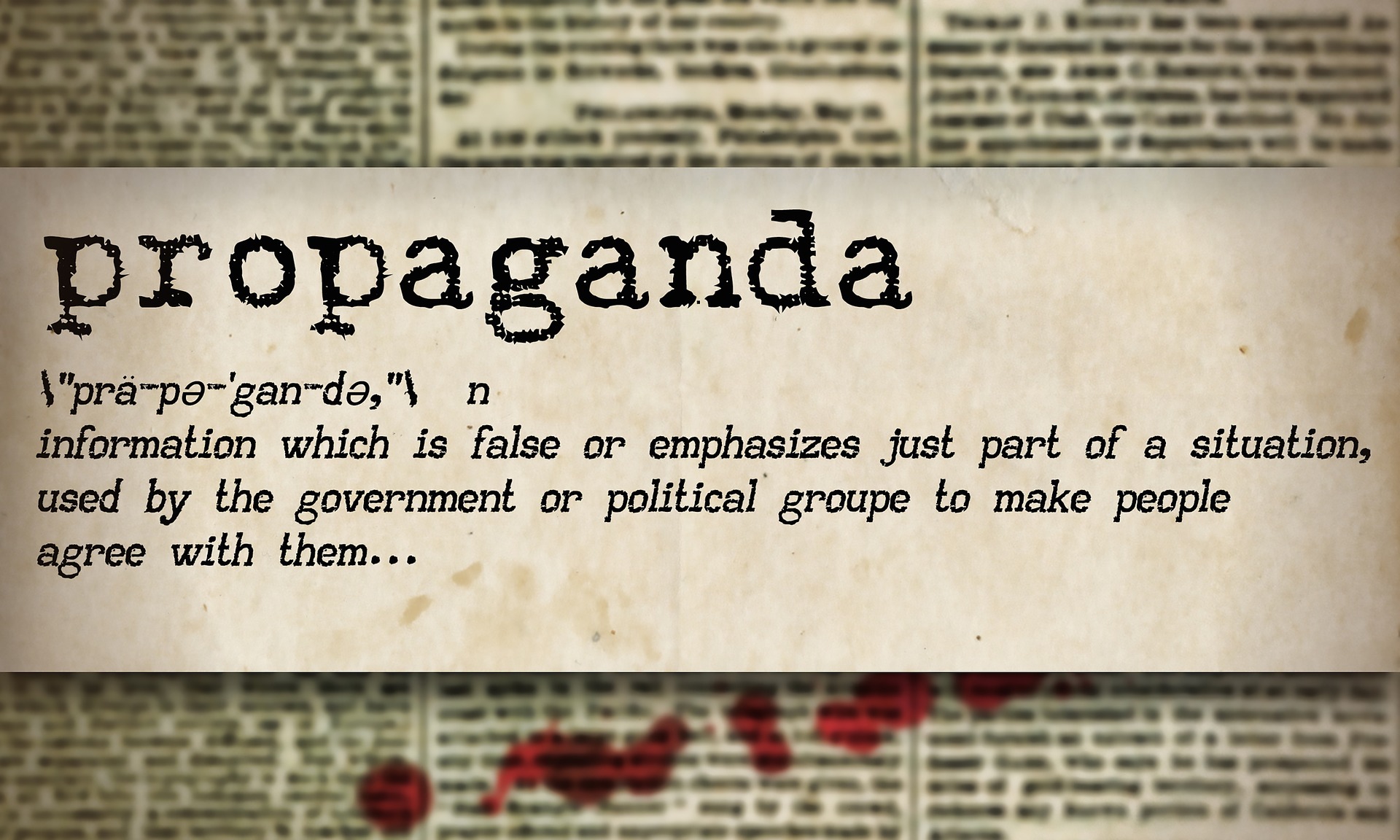 In an age where information is easily accessible, propaganda techniques still work on the masses. One just has to look at our political system and our nefarious marketing industry to see them in action.
"Propaganda works best when those being manipulated are confident that they're actions are their own free will." Joseph Goebbels
Are you one of the manipulated masses?
Food for thought.